General
In all over Vietnam, Hoi An is the special place where you can find as many as ancient houses, temples that remain quite intact. In addition, no elsewhere in Vietnam has as lanterns as Hoi An ancient town. Therefore, Hoi An is referred as as the "Lantern town," a hidden charming town need to be explored. As you are in Dong Hoi city or Phong Nha town and are planning to travel to Hoi An from Phong Nha, Premium Travel Vietnam would like to offer you Phong Nha to Hoi An Private Car.
ROUTE MAPS
The distance between Phong Nha and Hoi An is 345.5 kilometers.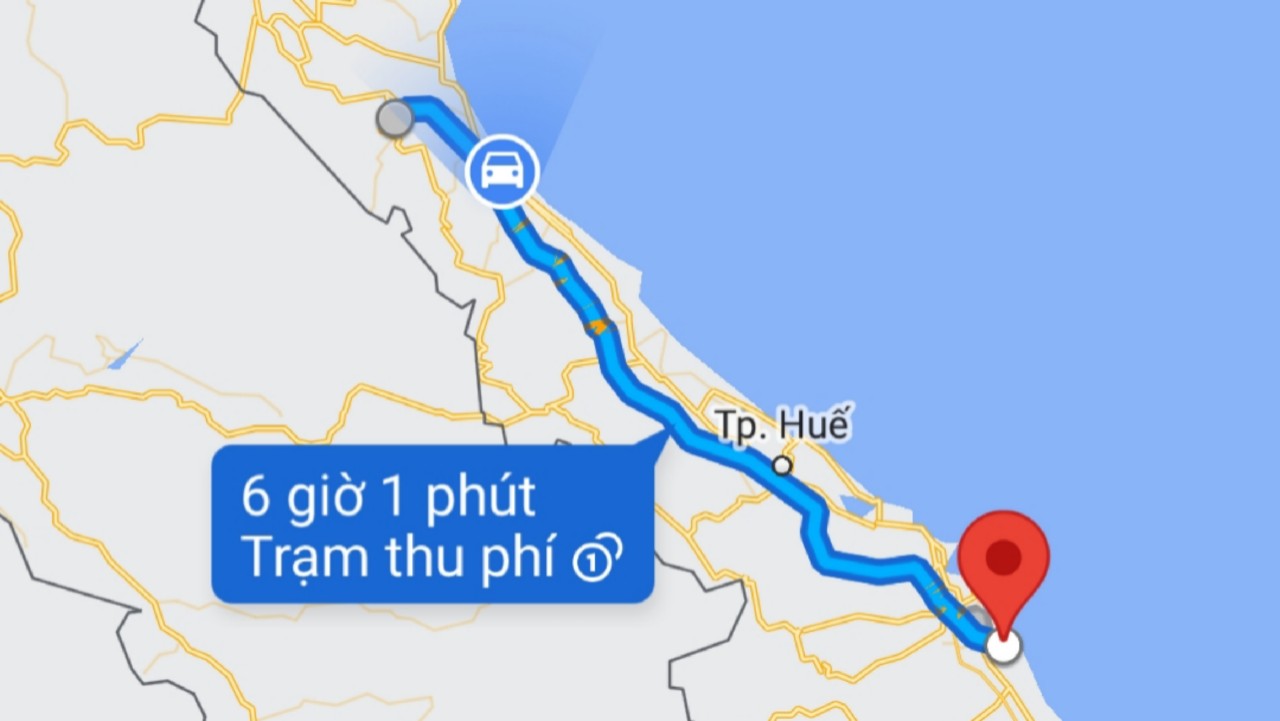 TRANSPORT PHONG NHA TO HOI AN ITINERARY:
HO CHI MINH TRAILS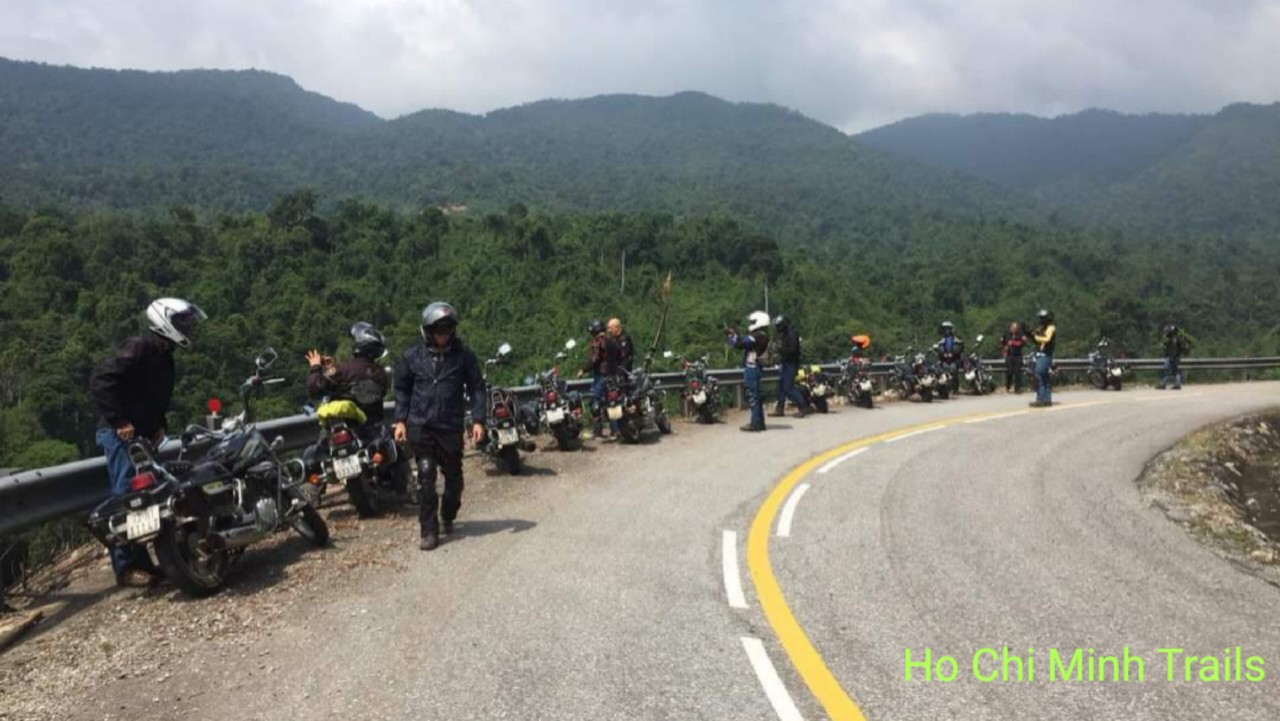 First of all, our Phong Nha to Hoi An Private Car begins with the pick up at the hotel either in Dong Hoi city or in Phong Nha area. Then, we will follow historical trail in the Vietnam war – Ho Chi Minh Trail. So, this trail was well known in the war for the North Vietnam to transport all weapons, human suppliers, food for the independence and freedom of the whole country.
Next, our trip will pass through green rustic villages of Quang Binh province, a land of heroes such as Mother Suot or General Vo Nguyen Giap.  Along the way, you may see people working on the farm or some water buffaloes working in the field. Your driver can make a stop for you to take photograph.
DMZ (Demilitarized Zone)
To continue our Private Car Transfer Phong Nha to Hoi An, we then head off directly to DMZ (Demilitarized Zone – a bloody former division between North and South Vietnam). Stopping in a while, you can cross a wooden bridge that separated 2 banks of Ben Hai river in the war. This river also witnessed many sacrifies of local people and soldiers in the war. This river is just 100m wide but dividing 2 regions of the country for almost 20 years.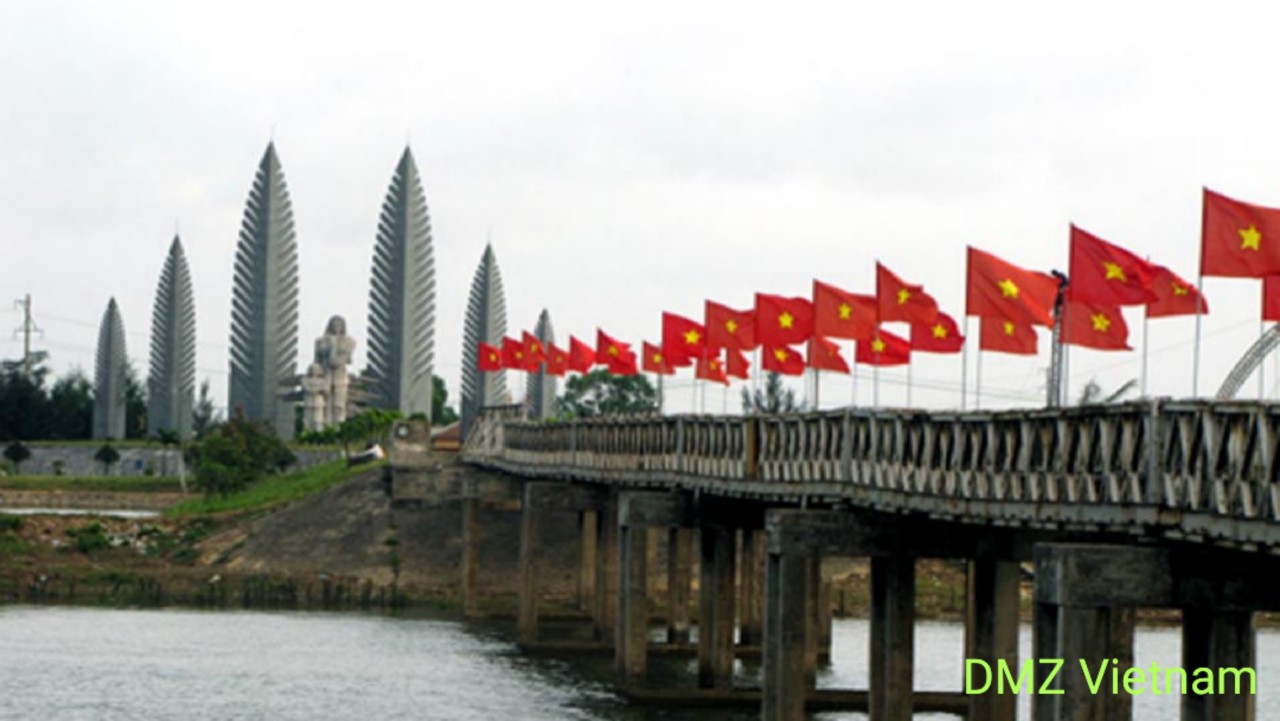 Coming to this spot, you will know more about Vietnam war. Since then, you can sympathize with us in the fight for our independence and freedom.
LAP AN LAGOON
Moving on our journey Phong Nha to Hoi An Private Car, we then pass through Hue city – the ancient capital of Vietnam in the Nguyen Dynasty (1802-1945). Later, we are then back to our Highway 1A heading to Lang Co town. Here, you can have a short break where you can grab beautiful pictures of Lap An Lagoon. This traquil salt water lake gives you an opportunity to admire the beauty of the mountain and watching some fishing activites of the local fishermen.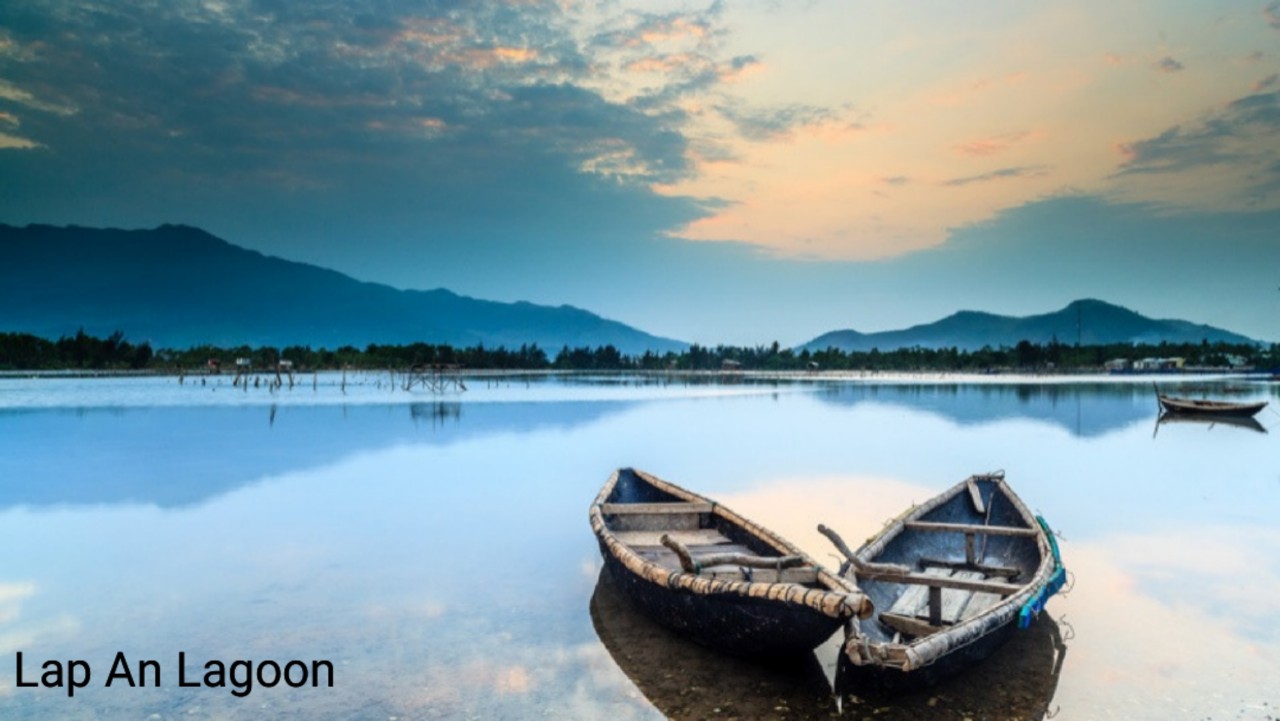 HAI VAN PASS
To keep going on our Phong Nha to Hoi An Private Car Transfer, we then drive through beautiful Hai Van Pass (the Pass of the Ocean Clouds). This scenic pass is an amazing road drive as you can see the ocean on one side while rocky mountain on the other. Sitting in the car, you can admire spectacular landscapes of Hai Van Pass. Besides, we may have a break for you en route and you can have a panorama of the region. On the top are some watch towers and U.S boongkers, it is a great chance for you to know of the past war.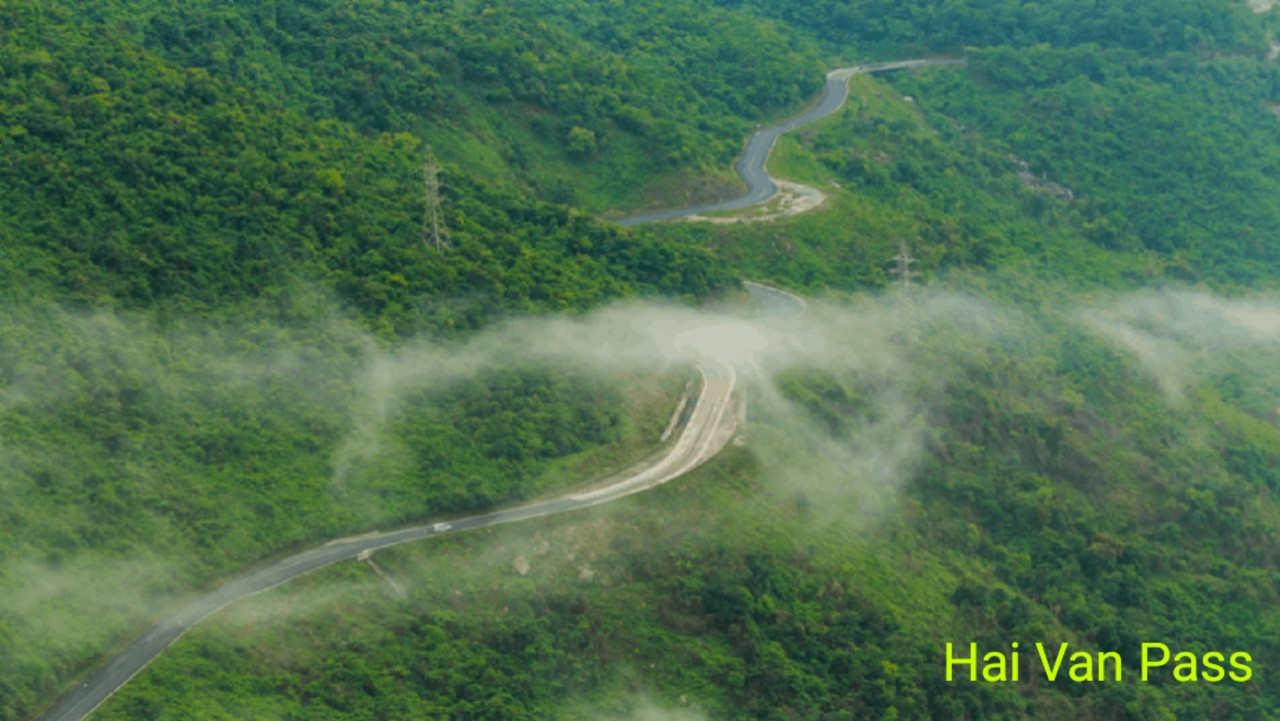 MY KHE BEACH
Following the travel from Phong Nha to Hoi An, we then go downhill and heading to coastal Da Nang city. So, we will have a stop at My Khe Beach. From here, if you overlook the sea, you can see a huge white statue of Kwan Yin in a distance.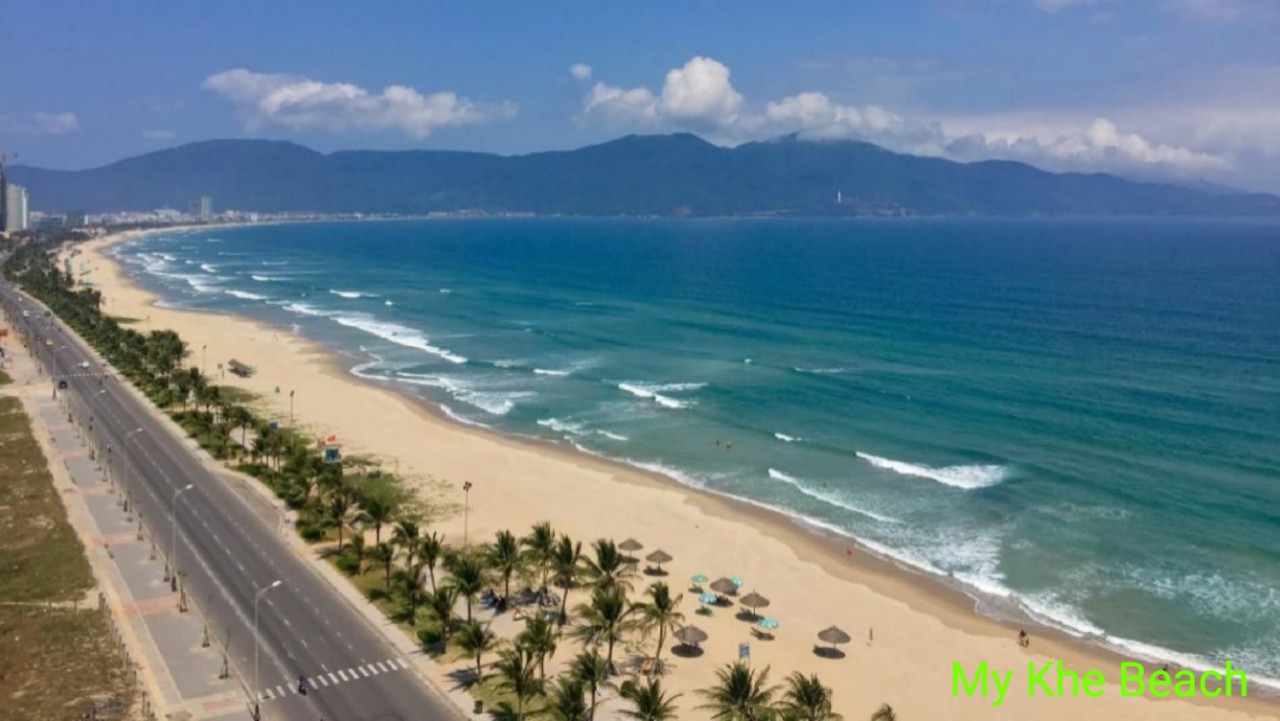 Let's make some last pictures of your trip before our driver continues to drive to Hoi An ancient town and drop you off at your hotel. Finally, our Phong Nha to Hoi An Private Transfer will come to an end here. We wish you enjoyed the best trip with us.
WHY DO YOU CHOOSE PHONG NHA TO HOI AN PRIVATE TRANSFER WITH US?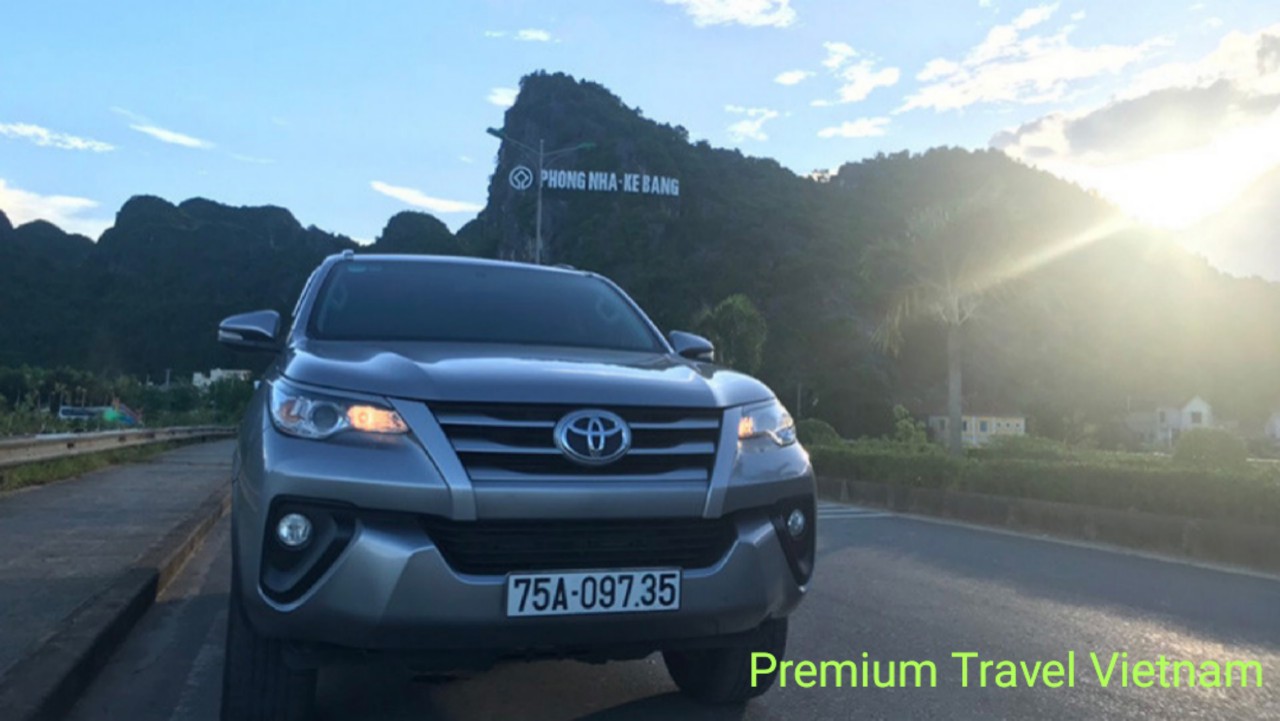 KNOW THE HISTORY WITH ENGLISH SPEAKING DRIVER
Booking with us in this Private Transfer Phong Nha to Hoi An, we will take you on legendary Ho Chi Minh Trail for you to know more of Vietnam war. Another historical stop will be DMZ where you can remember of the past war. In addition, our driver is careful, enthusiatic, funny and speak Englis will be able to help you know more Vietnam war and who is willing to help you out and be your professional cameraman.
TRUSTED CAR WITH GOOD SERVICE
All our car fleets are new and clean as well as comfortable. Moreover, our cars are brand new with different car choices for your use even with 4 seaters, 7 seaters and mini van 16 seaters.
Booking the tour with us, we give you NO HIDDEN COST, NO EXTRA CHARGE and FREE STOPS as per your request. Furthermore, we will create such a wonderful journey and can be customized to suit your needs and requirements to make sure you will have the best experience with us.
TRAVEL FROM PHONG NHA TO HOI AN PRICE?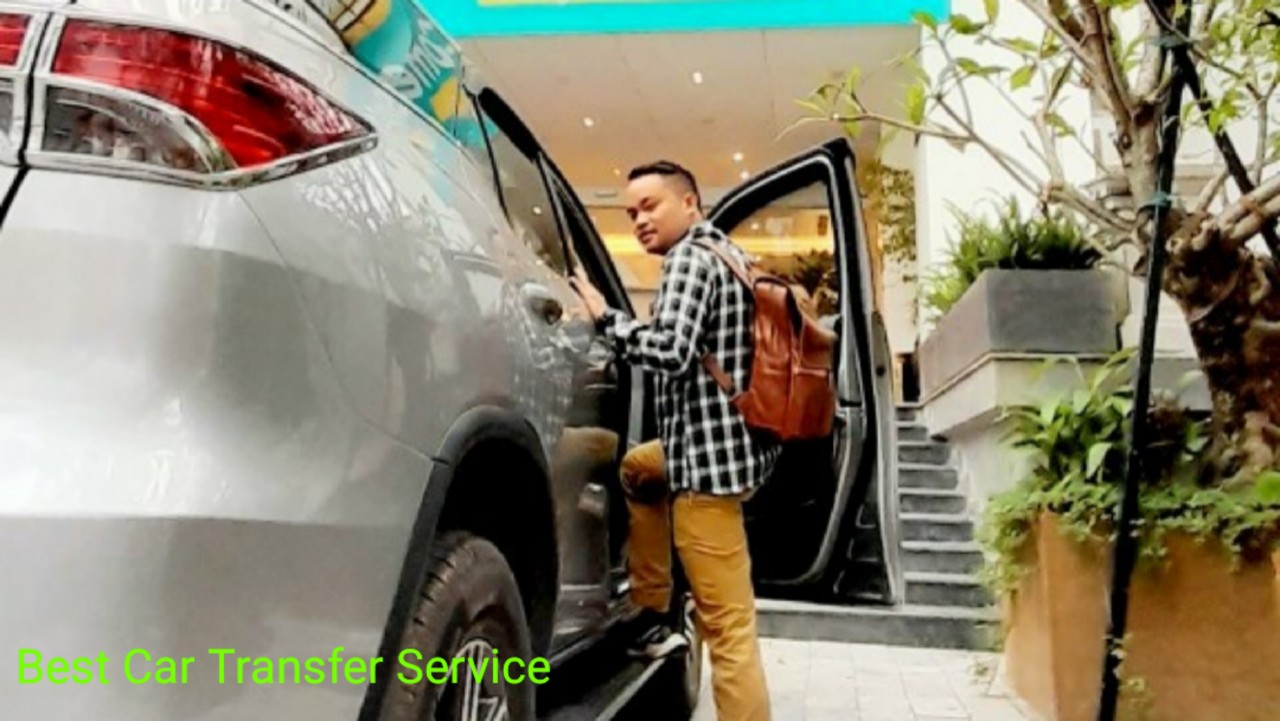 PRICE
Please send an email to us at premiumvietnamtravel@gmail.com, we will promptly response to you. Or contact us at Whatsapp at 0084 979613777. We are honored to serve you.
Tour inclusion

Tour exclusion

– 7 – seat private car with air conditioning

– Experienced driver

– Cold water and wet tissue

– Travel insurance

– Other expenses

– Soft drinks and beverages

– Tips and gratuities

Things to bring

Travel tip

-Fully charged camera; Sun cream; Climbing shoes; Caps/hats; Sun glasses; Insect spray; Shoulder covers

In months of October, November, December, January, February; it normally rains in central vietnam, let's bring rain coats with you. For the rest of the year, it is usually hot and humid.
Remarks
Transfer Phong Nha to Hoi An departs from either Dong Hoi city or Phong Nha town and vice versa from Hoi An to Phong Nha.
Children policy
Free of charge for children under 5 years old
50% charge for children from 6 to 12 years old
Full charge as adults for children over 12 years old
HOW TO BOOK TRANSFER PHONG NHA TO HOI AN?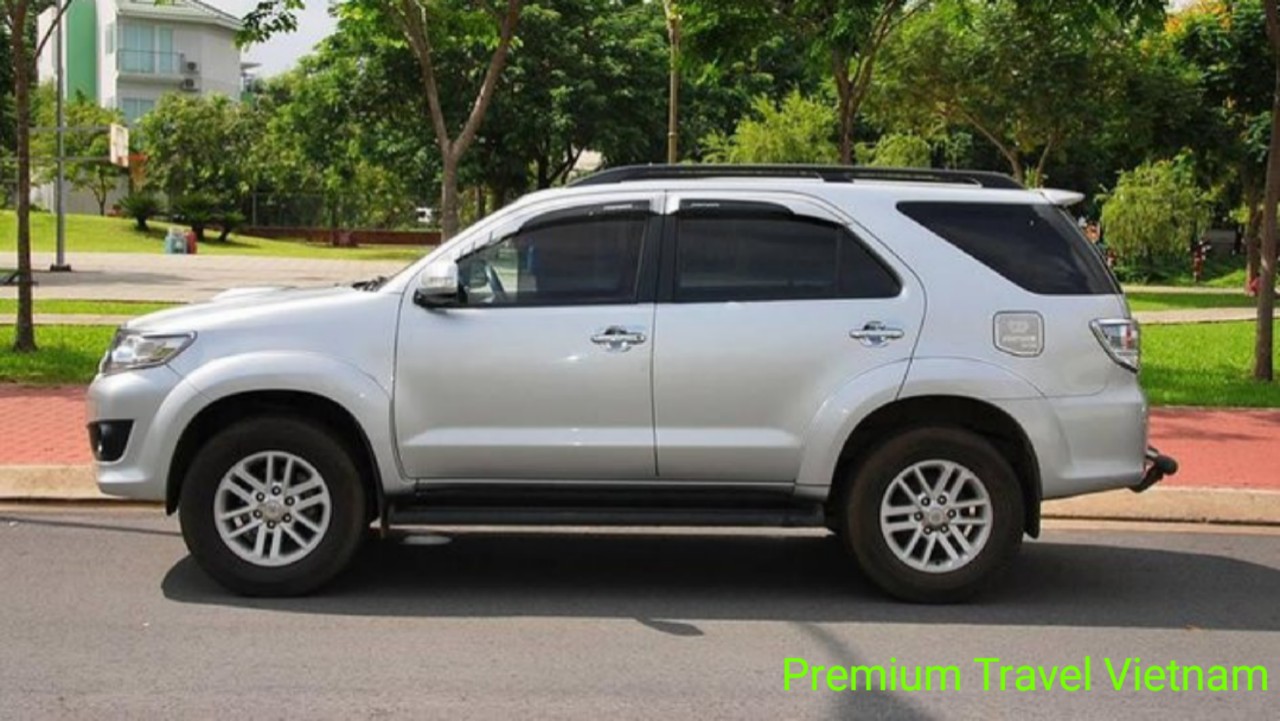 So, if you come to Dong Hoi city or Phong Nha National Park and would like to find the best local travel agent in Dong Hoi for Transfer Phong Nha to Hoi An with best services, do not hesitate to book the trip with us via:
OUR WEBSITES:
https://premiumtravelvietnam.vn/
EMAIL:
Email: premiumvietnamtravel@gmail.com
WHATSAPP:
Mr. Viet at 0084 979613777
We highly respect your choice and make your trip a meaningful one
Copyright by Phong Nha Pioneer Travel, see the original link here
FREQUENTLY ASKED QUESTIONS (FAQs) PRIVATE CAR PHONG NHA TO HOI AN?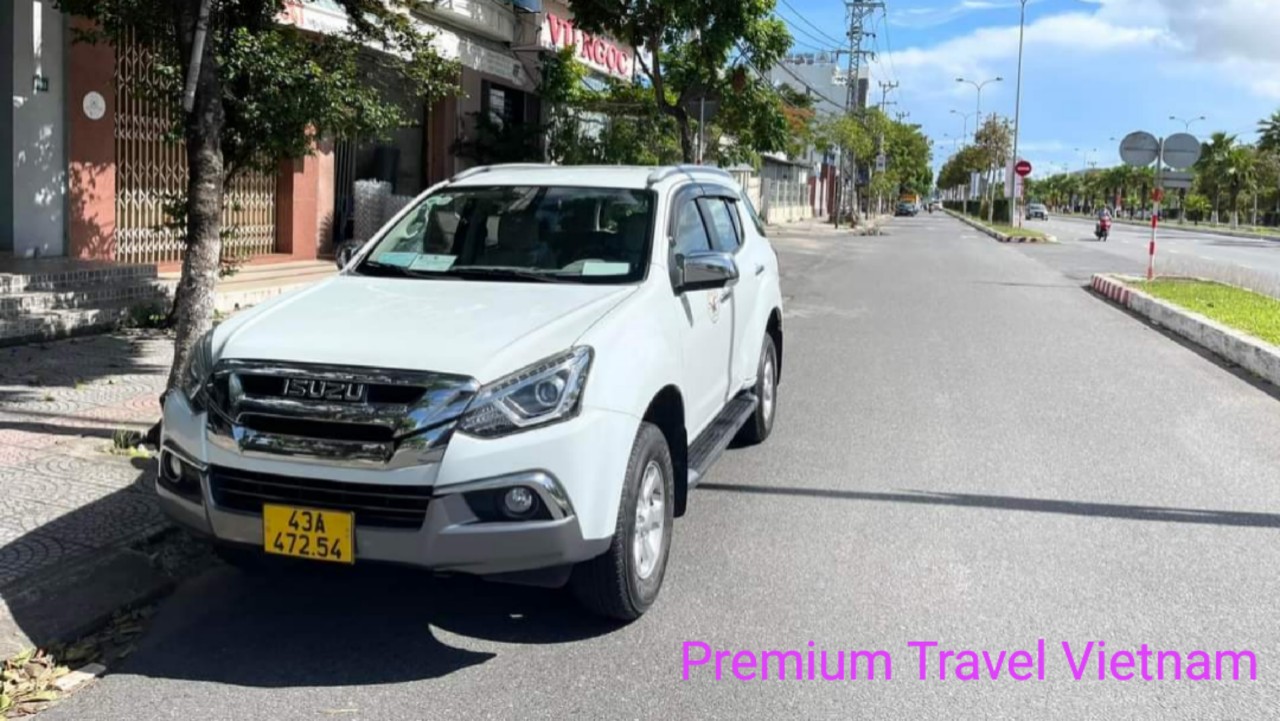 Question (Q): How far is Hoi An from Phong Nha?
Answer (A): The distance between Phong Nha and Hoi An is 345.5 kilometers, making the trip pretty long transfer. You'll have an approximately 7-hour or 8-hour car ride from Phong Nha.
Q: How long is the Hai Van Pass?
A: The border between the two provinces of Thua Thien Hue and Da Nang is the spectacular Hai Van Pass (Cloudy Pass), 80 kilometers from Hue City to the south and 20 kilometers from Da Nang City to the north. The pass is around 20 kilometers long (or 12 miles) and 500 meters above sea level.
Q: How do I pay the trip?
A: You can pay cash in Vietnamese Dong or U.S dollars. Besides, you can pay credit card (3% transaction fee) or bank transfer to us.
Q: Can I stop to visit Vinh Moc Tunnels on the way?
A: Yes. You can visit the Vinh Moc Tunnels on the way to Hoi An from Phong Nha.
– THE END –