General
Generally, Dong Hoi is the provincial capital of Quang Binh Province. It is a coastal province that borders Ha Tinh to the north, Quang Tri in the south, Southeast Sea in the east and Laos to the west. Also, this is the heroic land with many great figures such as general Giap, Dong Si Nguyen, Nguyen Huu Canh, Hoang Ke Viem…Besides, Quang Binh is a potential tourist destination in Vietnam and in the world. Hence, Phong Nha Park in Quang Binh is home of roughly 500 caves and grottoes, known as the Kingdom of Cave in Vietnam and is the top leading destination for tourists around the globe. Thus, the demand of taking private car transfer from Dong Hoi Airport to Phong Nha is increasingly high. To meet that demand, Premium Travel Vietnam (PTV) organise Dong Hoi Airport Transfer for you.
DONG HOI AIRPORT TRANSFER TO PHONG NHA PARK: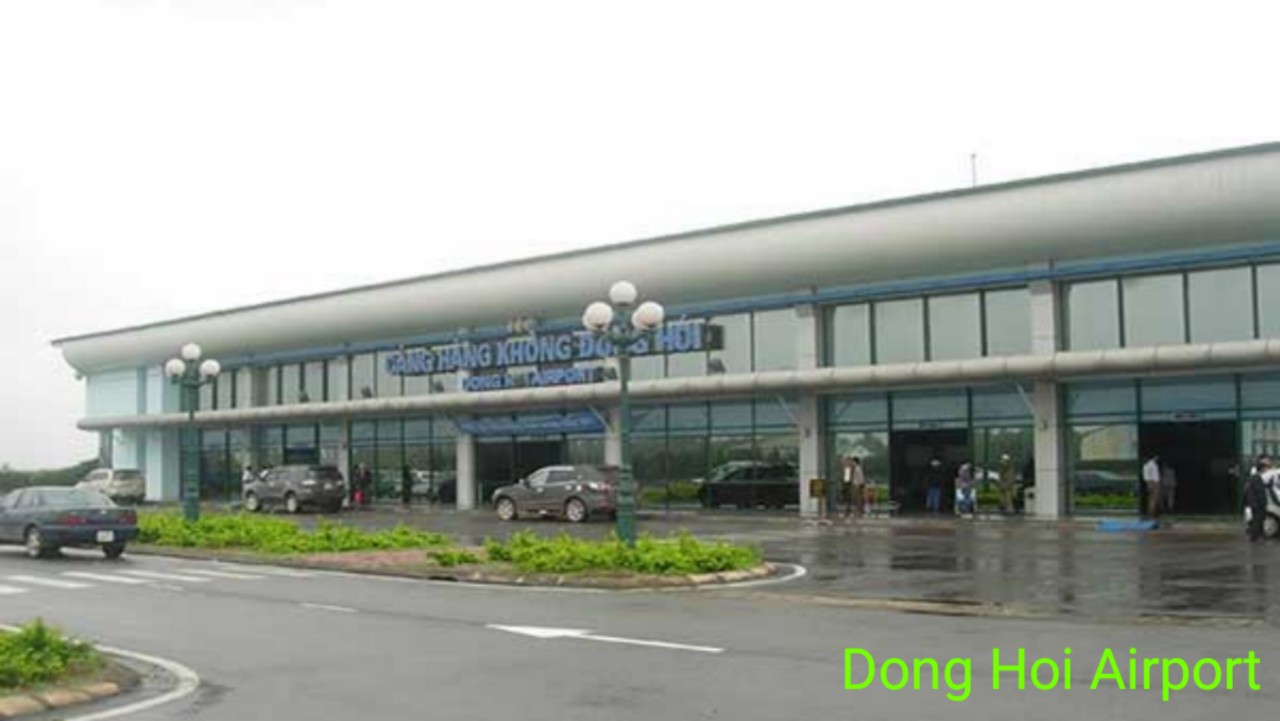 As you know, PTV is proud to be the leading tour operator and reliable travel agent in Dong Hoi ctiy. We have been working in service industry for more than 15 years. So, we take our great pride to organise all tour activities in Dong Hoi and Phong Nha park areas. Moreover, with our intimate experience, we are glad to provide our valued guests with the most comfortable, clean, high class and professional car for Dong Hoi Airport Transfer to Phong Nha Park and surrounding areas. Our team with kind hearted personality, helpful manner who are ready to help you out with all transport services. Besides, we have a wide range and newest cars/vehicles with capacity from 04 to 45 seats. So, we are ready to give you a premium transport service.
Finally, our well trained drivers are enthusiatic, friendly, caring ones who will make your transfer from Dong Hoi to Phong Nha the best and safest journey.
So, let's come with us for the best Dong Hoi Airport Transfer Services. We are ready to be your trusted and reliable companion and will be at your service 24/7 all week.
WHY YOU CHOOSE OUR DONG HOI AIRPORT PRIVATE TRANSFER TO PHONG NHA?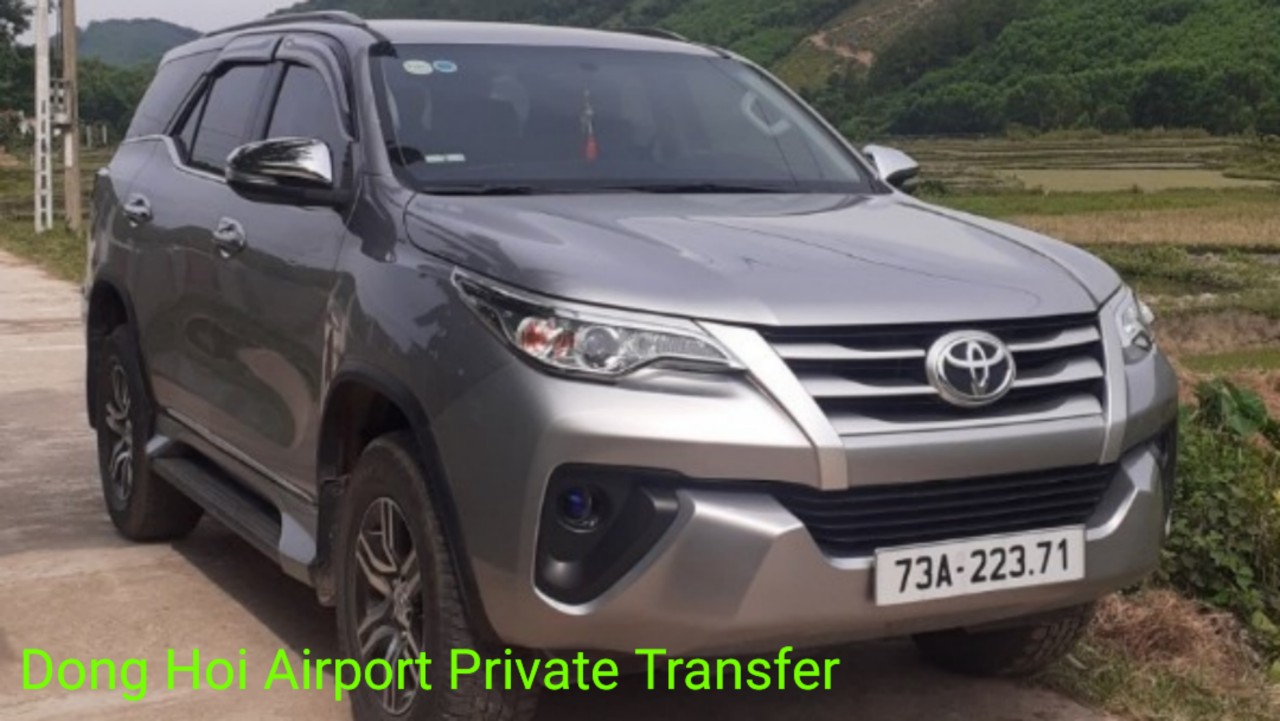 Booking with us, we will bring to you the best, high end transfer from Dong Hoi Airport to hotel or from Dong Hoi Airport Private Transfer to Phong Nha Park, we will have no HIDDEN COST, NO EXTRA CHARGE. Moreover, we have cold water and cold tissues available for your use during this private journey.
BENEFITS OF PRIVATE CAR DONG HOI AIRPORT TO PHONG NHA?
Choosing Private airport transfers with Premium Travel Vietnam, we will offer several benefits compared to other transportation options, such as taxis, public transportation, or rental cars:
Convenience:
Private airport transfers offer the convenience of having a driver waiting for you at the airport to take you directly to your destination without having to wait in long taxi queues or navigate unfamiliar public transportation systems.
Comfort:
Private airport transfers usually offer comfortable and spacious vehicles, which can be especially beneficial after a long flight.
Safety:
Private airport transfers offer a safe and reliable mode of transportation, with professional and licensed drivers who are experienced in navigating the local area.
Time-saving:
Private airport transfers can save you time by avoiding traffic and navigating the most efficient routes to your destination.
Personalized service:
Private airport transfers often provide personalized service, with the ability to choose your preferred vehicle type, schedule pick-up times, and even request special services such as child seats or wheelchair accessibility.
Overall, Premium Travel Vietnam with private airport transfers can provide a stress-free and enjoyable start to your trip by offering a comfortable, safe, and efficient mode of transportation.
DONG HOI TRAIN STATION TO PHONG NHA CAVE WITH STOPS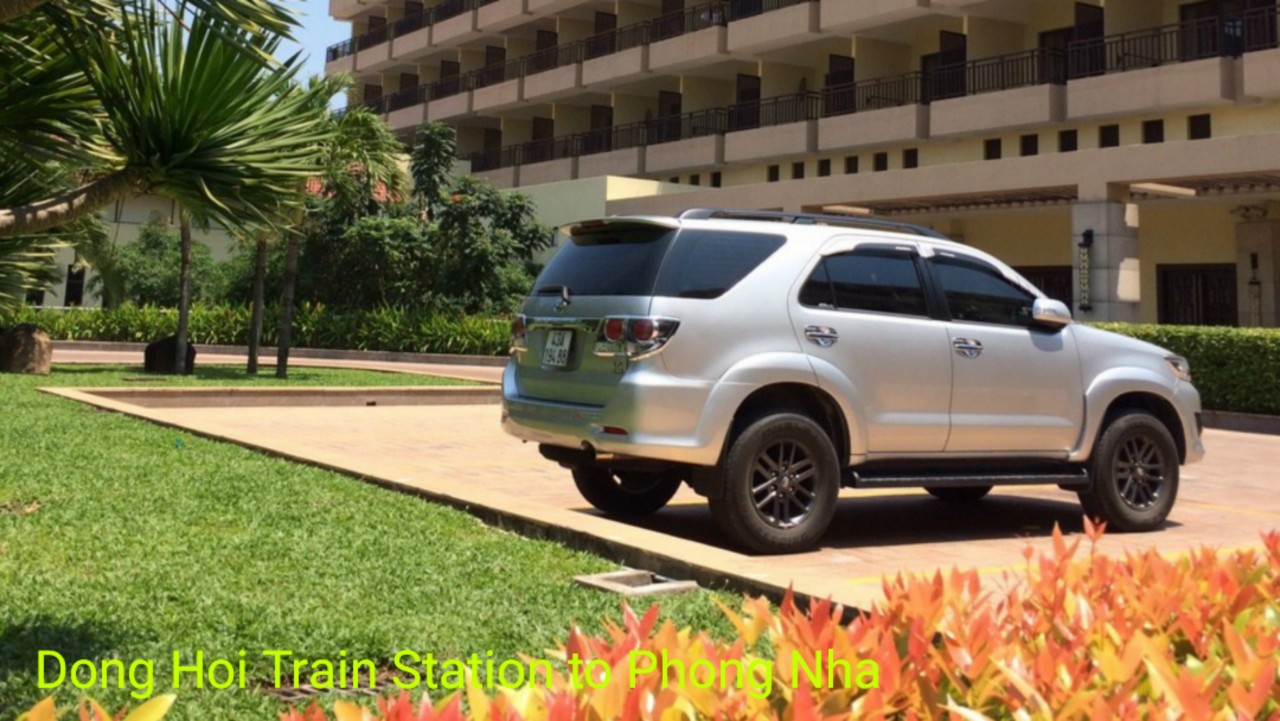 In addition to providing you Dong Hoi Airport Transfer to Phong Nha, Premium Travel Vietnam also gives you private transfer from Dong Hoi Train Station to Phong Nha National Park, there are a few interesting places to see along the way. Here are some of the top options:
Nhat Le Beach:
This beautiful beach is located about 7 kilometers north of Dong Hoi and is a great place to relax and take a dip in the ocean.
Tam Toa Church:
This historic church in Dong Hoi is one of the few remaining structures from the French colonial period in Vietnam and is worth a visit for its architecture and history.
Ho Chi Minh Trail:
The Ho Chi Minh Trail was a network of roads used during the Vietnam War, and you can visit sections of it that run through the area between Dong Hoi and Phong Nha.
Phong Nha Cave:
This stunning cave system is located within Phong Nha National Park and is one of the most popular attractions in the area. You can take a boat tour to explore the caverns and admire the natural beauty.
Dark Cave:
Another cave system within the park, the Dark Cave offers a more adventurous experience with zip-lining, swimming, and mud baths.
Paradise Cave:
This is another impressive cave system within the park, with stunning stalactite and stalagmite formations that are worth a visit.
Overall, there are plenty of interesting sights and attractions to see along the route from Dong Hoi Airport to Phong Nha National Park, with options for both history buffs and nature lovers alike.
DONG HOI AIRPORT PRIVATE CAR Price List?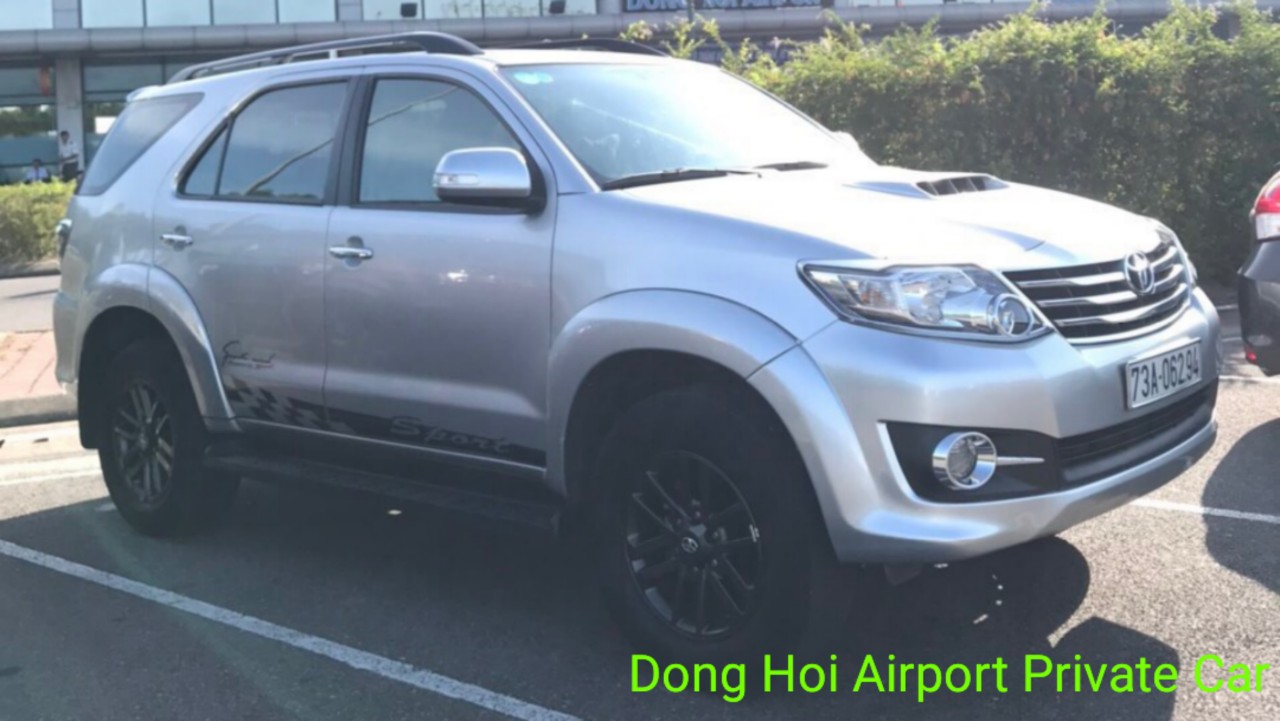 HOW TO BOOK DONG HOI AIRPORT TRANSPORTATION?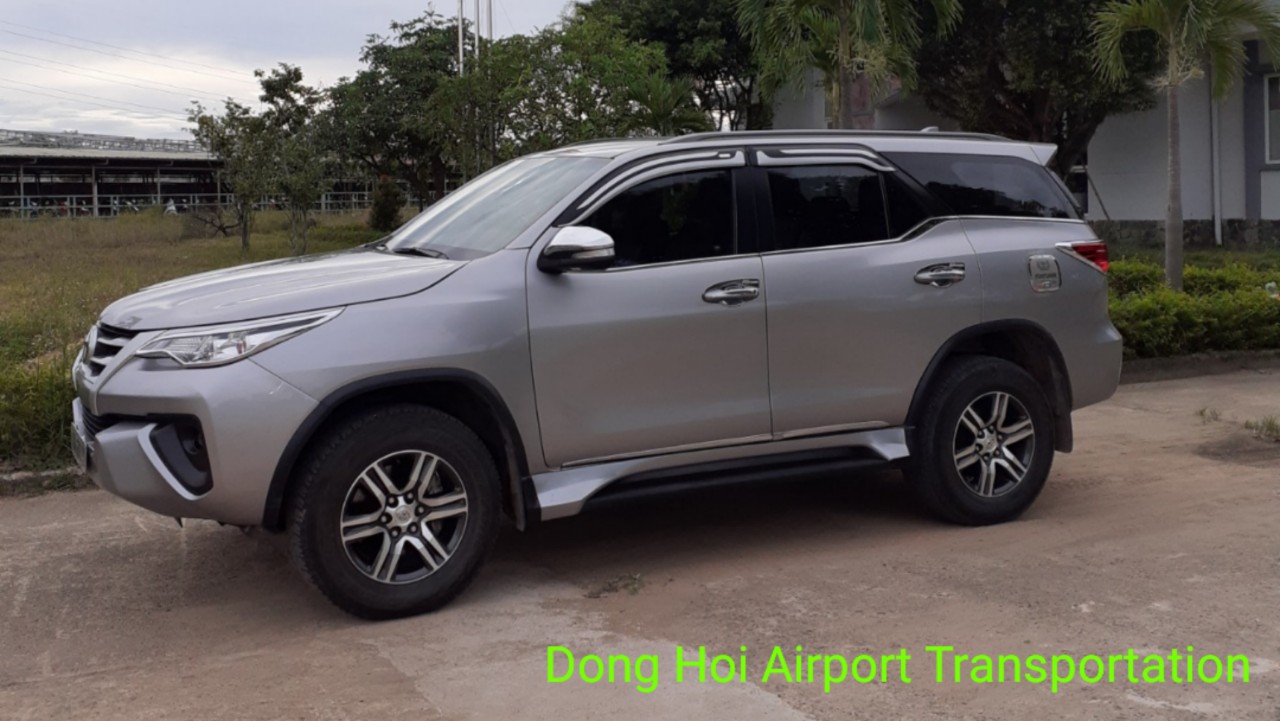 So, if you fly to Dong Hoi Airport and want to find a reliable travel agent for Dong Hoi Airport Transportation  or Dong Hoi Private Transfer to Phong Nha , do not hesitate to contact with us as follows:
Premium Travel Vietnam
Website: https://premiumtravel.info/
Email: premiumvietnamtravel@gmail.com
Whatsapp/Viber at 0084 979613777
We highly respect your choice and make your trip a memorable one.
Copyright by Phong Nha Pioneer Travel, see the original link here